Auto Fraud
California law allows plaintiffs in auto fraud cases to receive punitive damages, which is money set aside to punish a car dealership for violating one or more of California's consumer protection laws. Filing a civil lawsuit against a car dealership that committed auto fraud might lead to winning monetary damages.
Employment Discrimination
California leads the nation in passing and enforcing the toughest anti-discrimination in the workplace statutes. Facing discrimination in the workplace is a horrible thing to go through. If you face discrimination, get the just compensation you deserve by contacting a California employment attorney.
Medical Malpractice
More than 200,000 Americans die each year because of medical errors, yet just about 15 percent of the case turn into civil lawsuits. When a medical professional commits an act of negligence, California law states patients have the right to file a lawsuit to recover damages.
Car Accidents
A vast majority of car, motorcycle, truck and RV accidents should involve a personal injury lawyer to ensure the recovery of the costs associated with the accidents. Consider contacting a California licensed personal injury lawyer to help you recover damages to get you back on your feet.
Employment Wage and Hour
Laws in California, require employers to pay workers for every minute punched on the clock. Many employers do not follow the most basic standards for compensation and the number of hours worked. Including failure to pay for meal breaks, overtime and tips.
Workers' Compensation
Some employees in California believe workers' compensation benefits apply only to workplace incidents. The system set up in California applies to all 'work-related" activities, which means it covers work-related activities that do not occur in the workplace.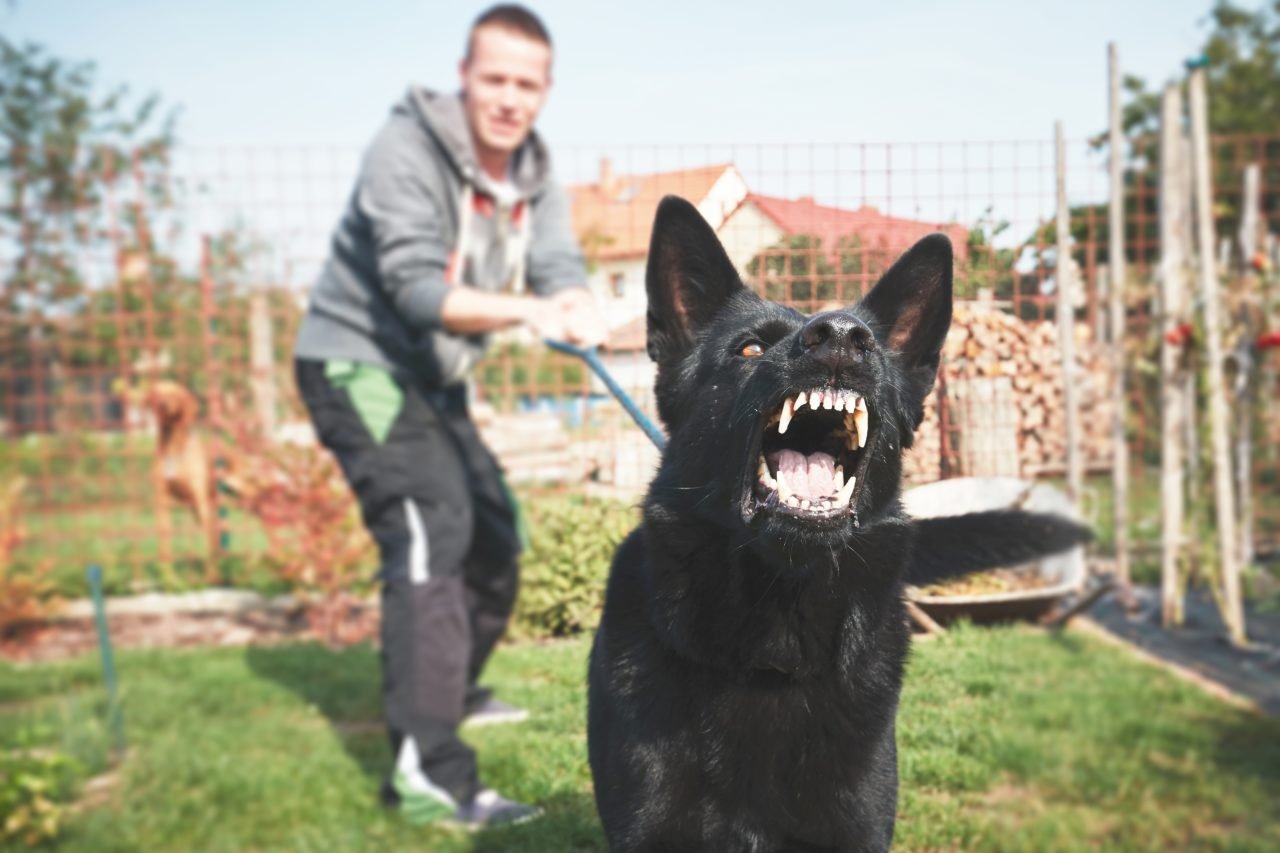 Dog Bites
As with other areas of law, California is considered the model for enacting dog bite statutes. California is a strict liability state for dog bite cases. Strict liability for dog bite cases in California means a dog owner is legally liable for a dog bite incident even if the dog owner had no idea the dog would attack.
Lemon Law
Lemon law in the State of California typically covers new vehicles that possess "serious defects." The statutes that protect consumers against new vehicle malfunctions place time and mileage limits for consumers to pursue cases under California lemon law.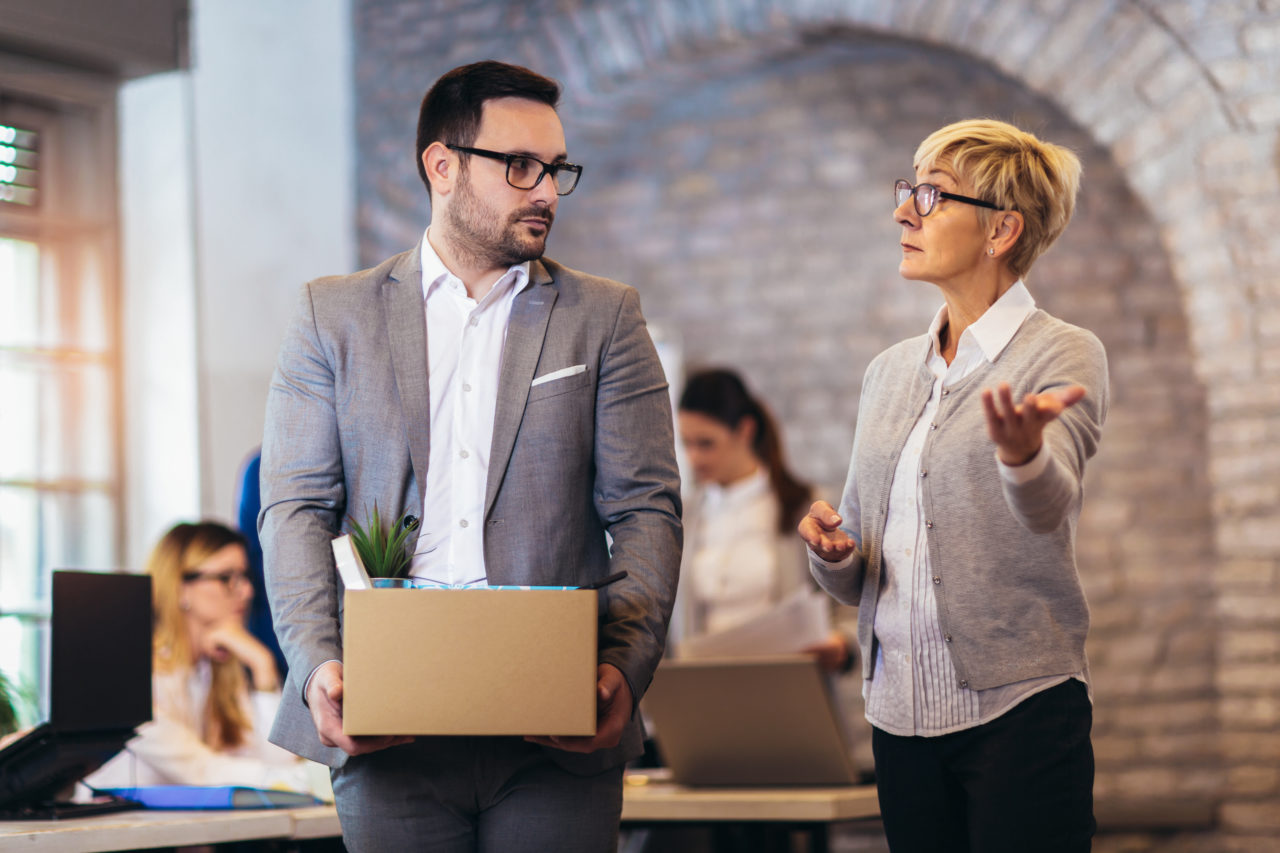 Wrongful Termination
The legal relationship between wrongful termination and employee retaliation is easy to explain. Wrongful termination represents one of the many acts of employee retaliation an employer can commit. Employee retaliation describes how an employer created incredibly intolerable working conditions that force a worker to quit.
Start

Your

Free

Consultation

Today
Our Address:
1225 E. Divisadero Street Fresno, California 93721
Give Us a Call:
(888) 263-8511
Office Hours:
Monday-Friday 9am-5pm